"HEY" and other dances — Sept 18, 19, + 20, 2014
Thursday, Friday + Saturday at 8:00
Center for Arts at the Armory
191 Highland Avenue | Somerville MA
"My dances are local but their references are global. They are in dialogue with dance history and contemporary ideas about making. Centered on movement and sequencing, my dances simultaneously acknowledge the inherent potential of all movement to be dance material and the potential for dance to be a lifelong activity.
This program of new dances features a diverse company of dancers who range in age from twenty to over fifty. I've worked with some of them for many years, some have been my students at the Boston Conservatory for the last two years, and others are more seasoned performers whom I'm working with for the first time. Without these particular dancers, these particular dances would not exist." —DM
See Boston Globe review, Karen Campbell, September 20, 2014
performers
Alison Ball, Leah Bergmann, Janet Blackman, Renée Caso, Dianna Daly, Elijah Dillehay, Kelli Edwards, Joelle Garfi, Emily Jerant-Hendrickson, Cacia LaCount, Crissy Liu, Irene Lutts, Kelsey McCormack, Cheri Opperman, Charles Patterson, Taylor Rodman, Wanda Strukus, Sandra Zarotney
Dances by Daniel McCusker – June 2013
Arranged for the estate garden at 19 Slocum Road
as part of the biennial Lexington Field and Garden Club Tour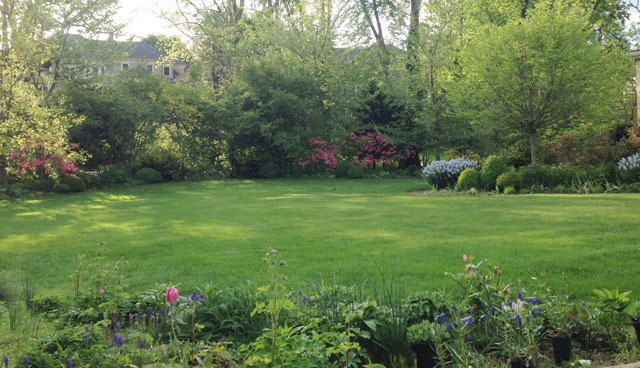 photograph courtesy Christine McLaughlin
Saturday, June 8, 2013
Two performances: 12 noon and 2:00
A Tour of Seven Unique Lexington Gardens
The biennial Lexington Field and Garden Club Tour.
19 Slocum Road, An Estate Garden, Garden #1 on the map.
Dances by
Daniel McCusker

– May 2013
Saturday, May 4, 2013, 8:00
Sunday, May 5, 2013, 5:00
Tufts University
Jackson Gym Dance Lab, 50 Talbot Avenue, Medford MA
performers
Alison Ball, Sarah Baumert, Kemar Bennett, Leah Bergmann, Adriane Brayton, Rebecca Lay, Crissy Liu, Marissa Molinar, Wanda Stukus, Jaclyn Waguespack
Music by Brian Harnetty
Directed by Natalya Baldyga in collaboration with Daniel McCusker
April 11, 12, 13, 18, 19 & 20, 2013
Tufts University
Balch Arena Theater
Milton MA
lecture/demonstration
March 20, 2013
Great Friends Dance Festival
Great Friends Meeting House
presented by Island Moving Company
Newport, RI
July 18 & 19, 2012
January 12-21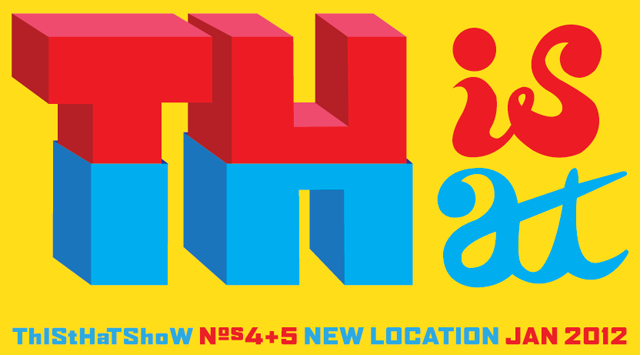 CENTRAL SQUARE THEATER 450 Mass Ave, Cambridge, MA 02139
Celebrating a broadly defined group of local dance-makers, dance, theater and installation artists, these performances showcase a group who are very different from each other other but all of whom share interests in structure, the possibilities of process and the intuitive. Many of the works present a non-linear and non-narrative field in which moments of connection and beauty are revealed where least expected.
World Music / CRASHarts presents
CORBETT / DONOVAN / McCUSKER
Friday October 1–2, 2011
Institute of Contemporary Art

Three of Boston's leading dance companies present world premiere works as well as signature repertory pieces. Choreographer Caitlin Corbett juxtaposes the sublime beauty of everyday movement with the innovation of contemporary dance. Daniel McCusker's ravishingly pure dances combine rigorous geometrical structure, edgy dynamics and idiosyncratic gestures to demonstrate stories filled with intense emotional content. Kelley Donovan & Dancers create dynamic movement rich in imagery that viscerally expresses transformation by exploring the gray area between the extremes of purely classical modern dance and theatrical narrative.