Dances by Daniel McCusker – June 2013
Arranged for the estate garden at 19 Slocum Road
as part of the biennial Lexington Field and Garden Club Tour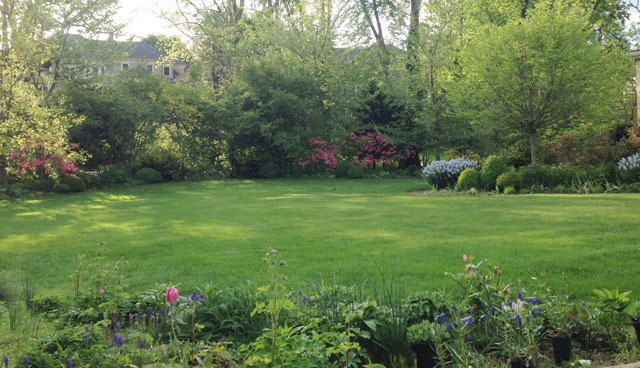 photograph courtesy Christine McLaughlin
Saturday, June 8, 2013
Two performances: 12 noon and 2:00
A Tour of Seven Unique Lexington Gardens
The biennial Lexington Field and Garden Club Tour.
19 Slocum Road, An Estate Garden, Garden #1 on the map.
Please park carefully and do not block driveways. Light refreshments. Wear comfortable shoes because touring the gardens involves considerable walking over uncertain ground. Restroom facilities are available: Lexington Visitors Center, 1875 Massachusetts Ave. and Cary Memorial Library, 1874 Massachusetts Ave.
Tickets
See Garden Club website for more information.